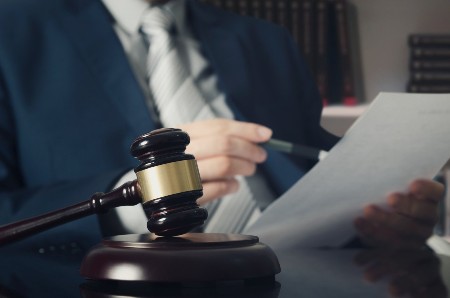 The Indiana General Assembly passed a law in 2011 that allows individuals to have portions of their criminal records expunged. This law, though called the "expungement law," does not permanently erase your criminal history—it only hides it from organizations or individuals seeking a background check. If you want to clear your name in Indianapolis, IN, Mark K Sullivan & Associates may be able to help you. Call 317-927-8249 today to speak with an attorney about clearing your past criminal record.
4 PEOPLE WHO CAN HAVE THEIR PAST CRIMES HIDDEN UNDER THIS LAW
There are four classifications of people who can procure this type of "expungement" in the state of Indiana, and there are different rules for each classification. These classifications are:1. Individuals who were not determined to be guilty. This includes people whose arrests did not result in a conviction or whose convictions were dismissed at later appeals. 2. People who were convicted of a misdemeanor, including a class D felony that was reduced to a misdemeanor. 3. Individuals who were convicted of non-violent felonies. This does not apply to elected officials, sex offenders or people who were convicted of felonies that resulted in bodily harm to another person. 4. Individuals convicted of a violent or sexual felony. This does not apply to felons convicted of sexual felonies involving minors. Learn more by reading the Indiana Statute or contacting Mark K Sullivan & Associates for a consultation.